Curves, Corners and Cool Shapes
Each transitional extrusion of Renna can be specified with different light options and lengths, creating unique, configurable designs.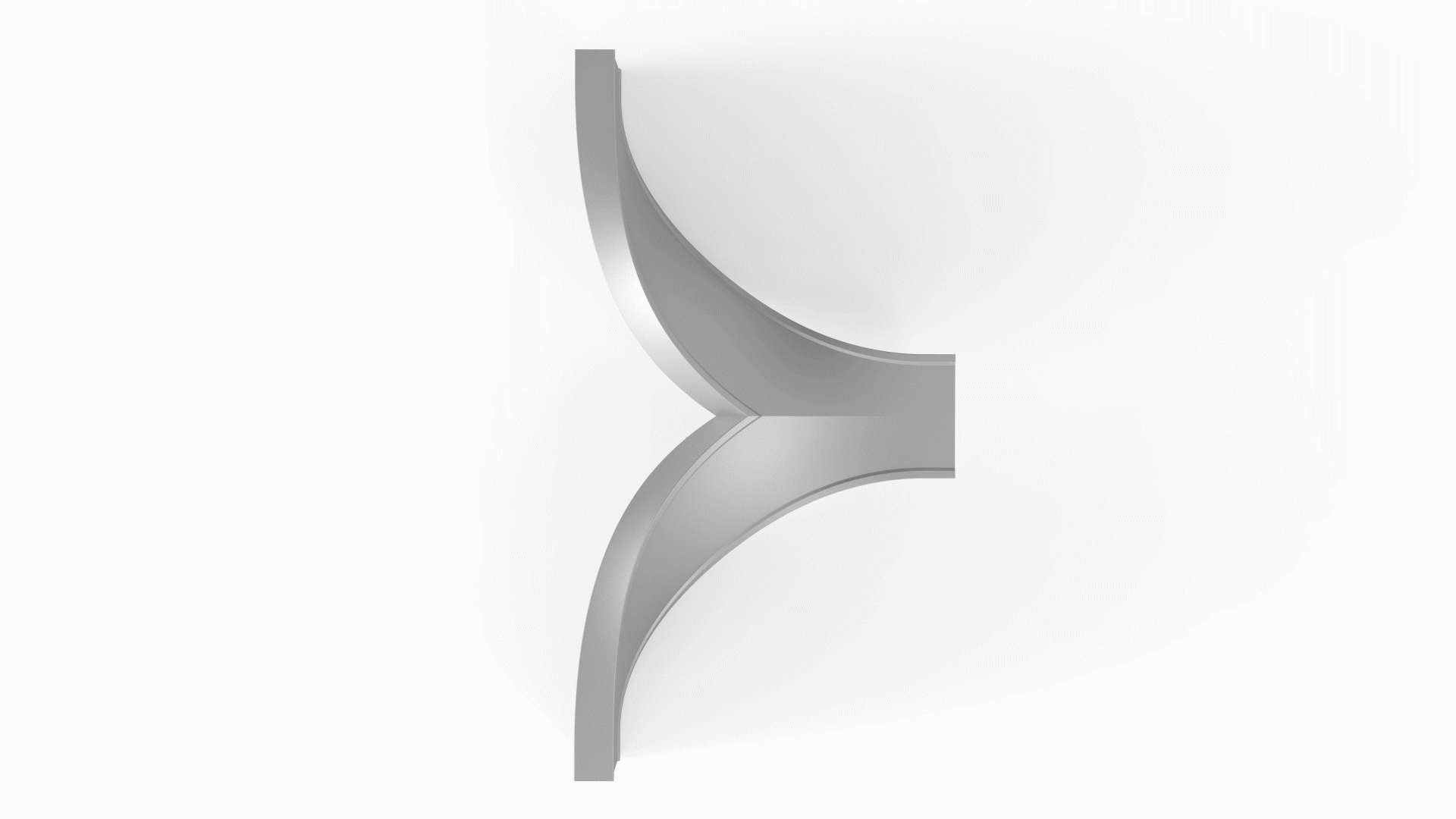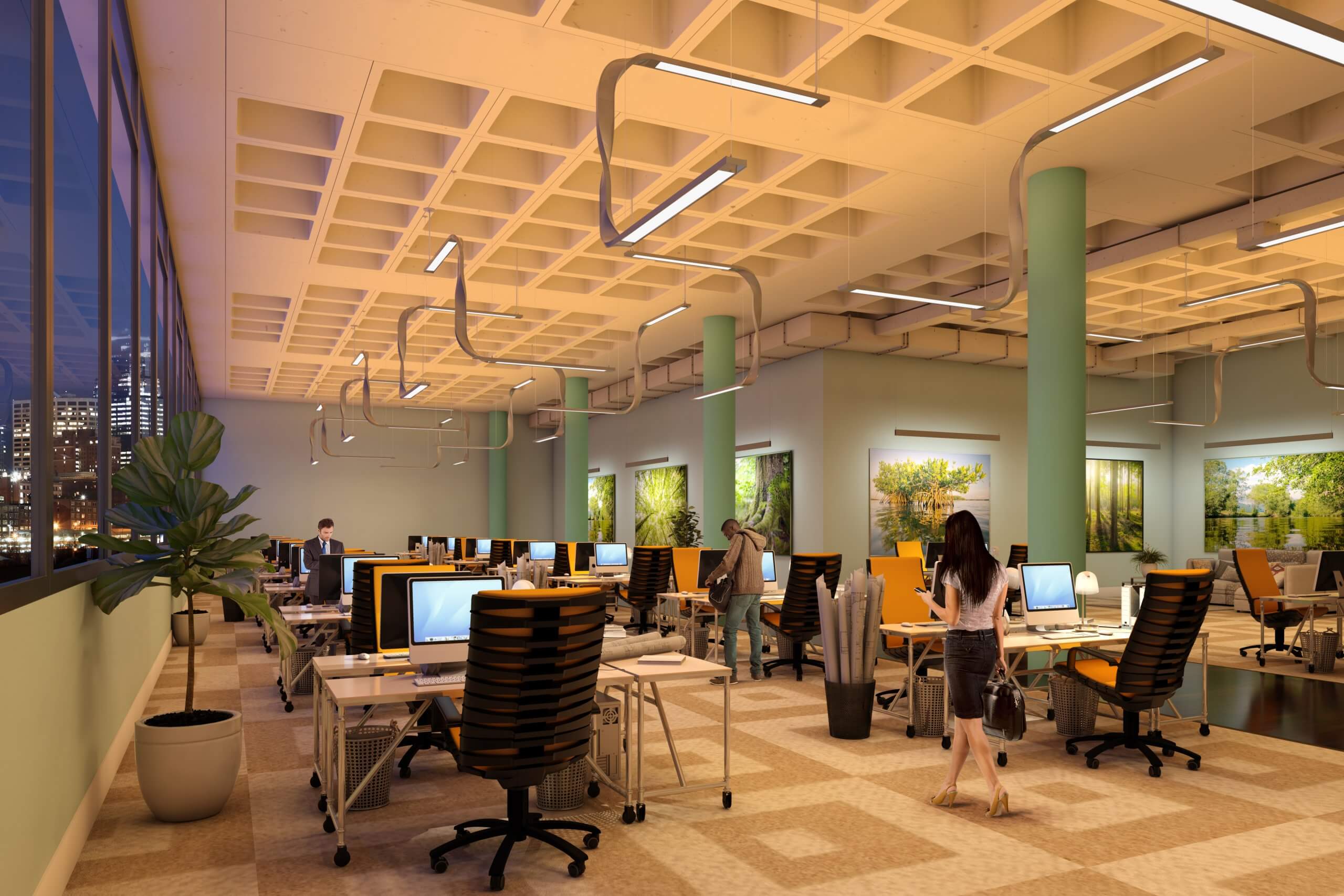 Basic is just the beginning
Start with one of our favorite basic transitions and see where your creativity takes you.

Structure
Extruded outer and inner aluminum housing for lightweight rigidity and support. Die-cast aluminum transitions.
Plug & Play
Modulus™ technology simplifies installation with a single head unit and power drop for up to 32 feet of luminaires. Updated firmware enables onsite commissioning.
Emergency
Configure or supplement multiple independent emergency illuminated sections without needing to add another power drop.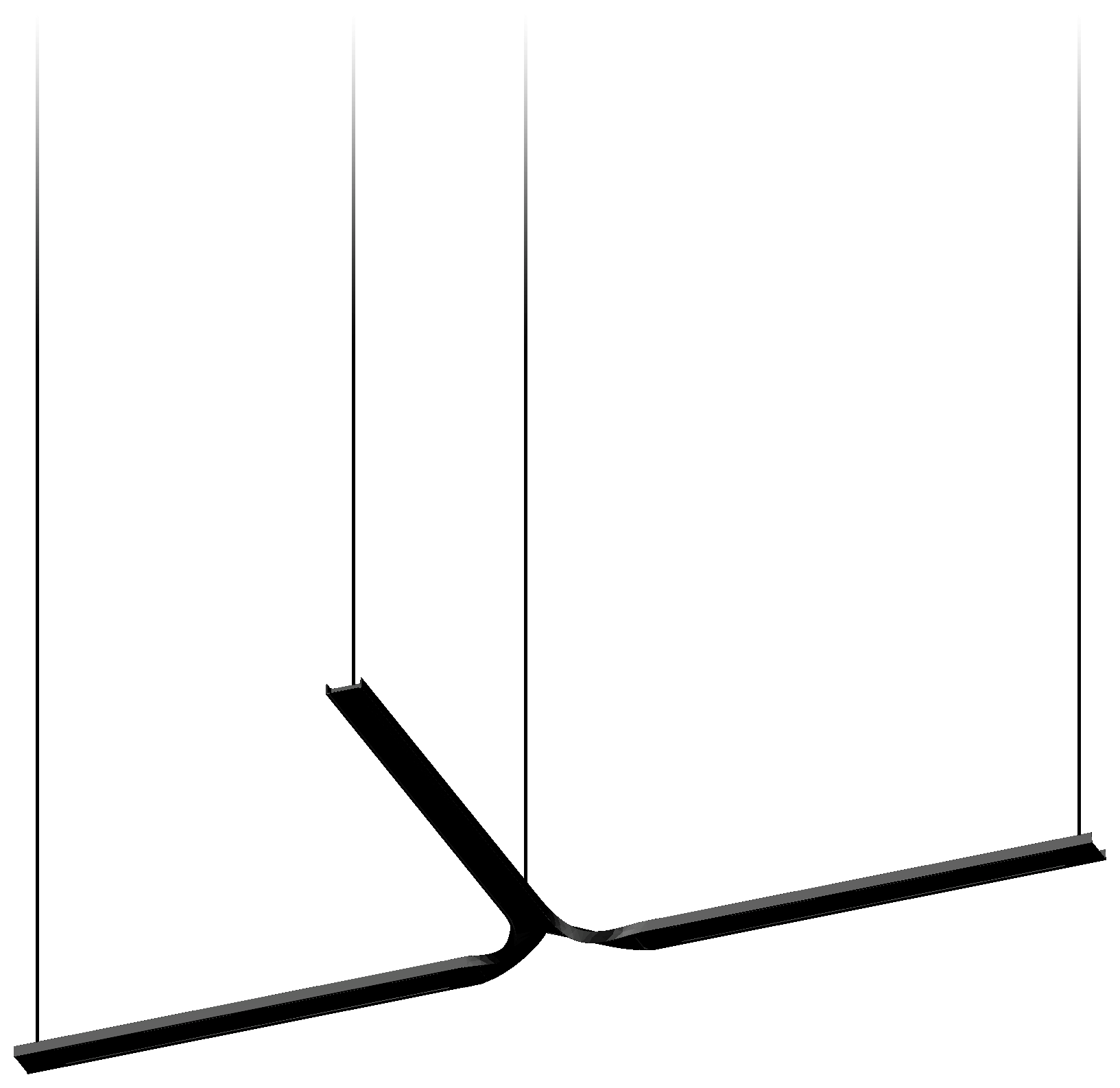 Optics
Direct optical system features Softshine® high-performance acrylic lens and microstructure film. Injection-molded indirect optic for optimized batwing distribution.
Forms
Available in suspended, surface mount and vertical wall wash. Patented vertical wall wash moves light up into the corner of the wall and wash down the wall, creating fuller uniformity than traditional wall washes.
Sensors
Embedded Sensorview™ and vertex sensor enables both occupancy and daylight functioning.